The exhibition reviews a significant period of the country while highlighting the VAPA's role in that period as well as the national construction and defence.
Works on display include 186 photos and 13 photo sets, which were selected from some 1,800 entries sent to the organising board by 403 entrants throughout the country since March, 2016.
The entries reflect activities in all fields of Vietnamese society as well as achievements gained during the reform process.
At the opening ceremony, the organising board presented eight A, twelve B, and sixteen C prizes to outstanding works.
Congratulating the winners, poet Huu Thinh – Chairman of the Vietnam Union of Literature and Arts Associations said that through their works, the artists have contributed to preserving the country's significant developments for future generations.
Visitors to the exhibition can also explore the artists' creativity and thoughts conveyed through the photos, he added.
The exhibition will run until May 18 at the Vietnam Art Photography Archives and Exhibition Centre, 3 Ton That Thuyet Street, Cau Giay district, Hanoi.
Selected winning photos at the exhibition: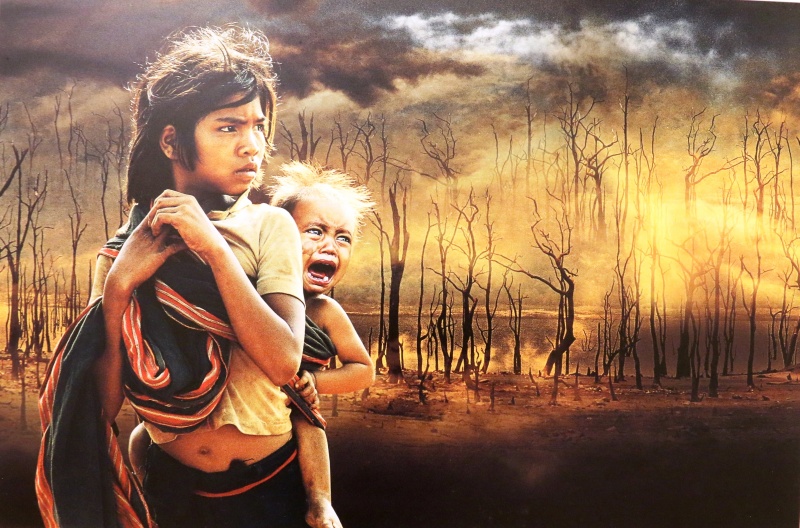 'SOS' by Nguyen Van Duc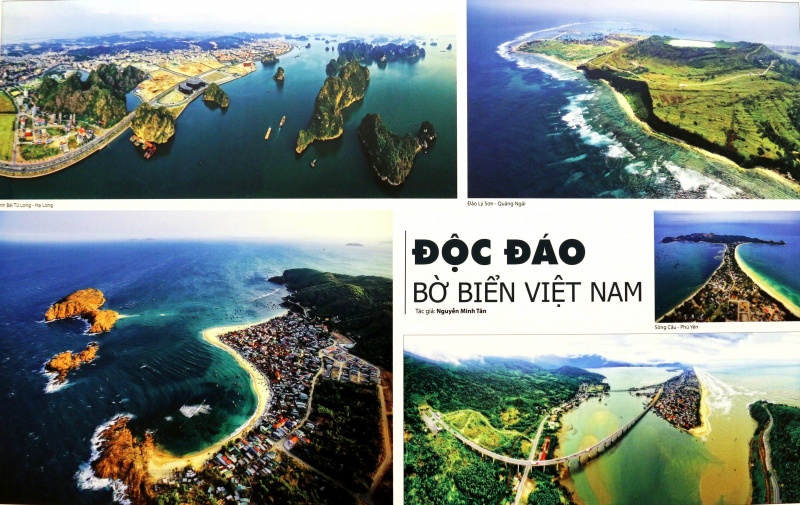 Photo collection 'Vietnam's coast' by Nguyen Minh Tan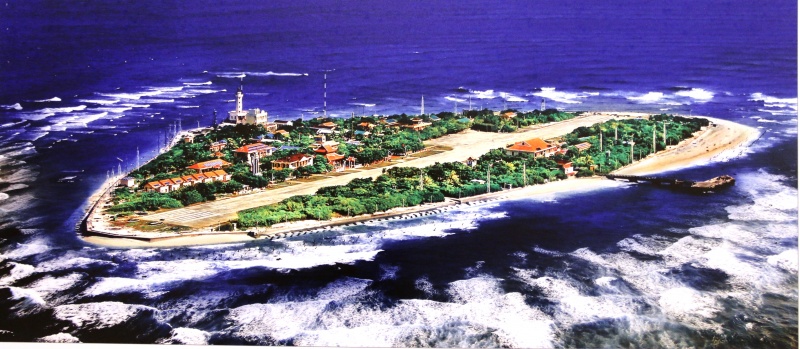 'Vietnam's Truong Sa (Spratly) archipelago' by Le Van Hung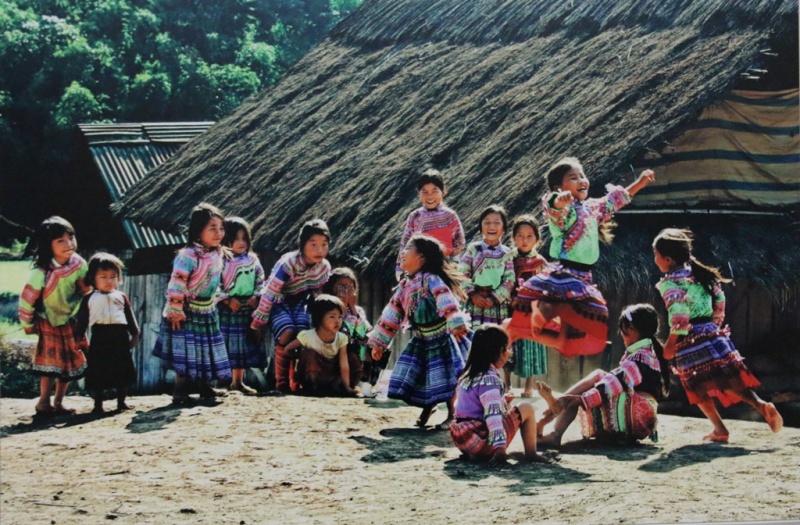 'Playing' by Truong Huu Hung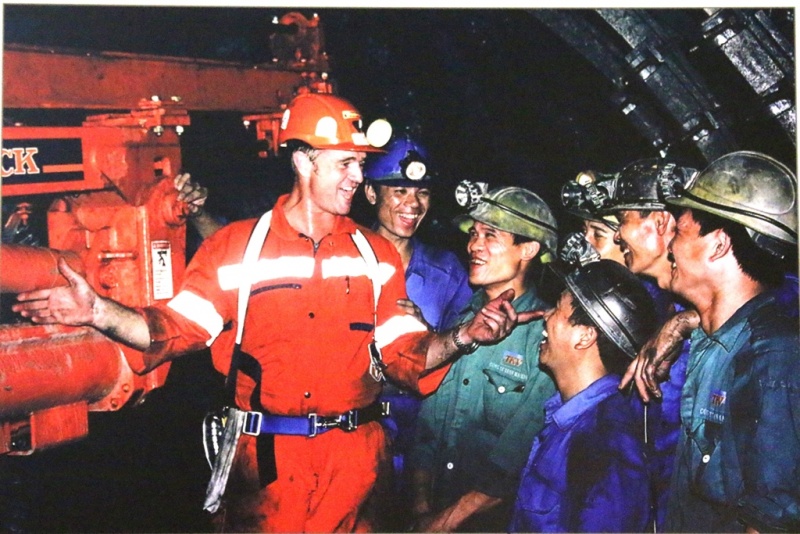 'Transferring technology' by Pham Manh Hung